Donations
Contributions to AEAR are tax-deductible to the extent permitted by law.
When you complete your donation, you will be e-mailed a receipt for tax purposes.
Make a General Donation
---
Donate in Honor or in Memory of …
Make a donation in Honor or Memory of a special person, pet or group.  Please put the name  you are donating on behalf of in the message block below the Paypal Dollar amount you are donating on the final payment page.
In order to make an offline donation we ask that you please follow these instructions:
Make a check payable to "Animal Education & Rescue"
On the memo line of the check, please indicate that the donation is for "Animal Education & Rescue"
Please mail your check to:
Animal Education & Rescue
P.O. Box 7343
Libertyville, IL 60048
All contributions will be gratefully acknowledged and are tax deductible.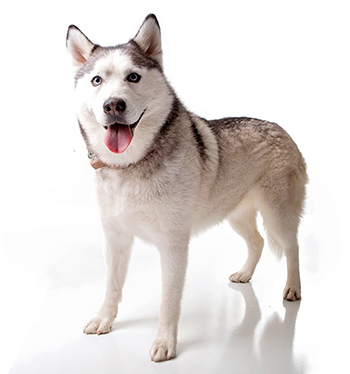 …or Donate to a Special Cause
Fall Fundraiser Dinner Registration
Price is $30.00 per person.  Please click on the appropriate selection based on the number of people you are bringing.
Donation for 15 Sick Kitten
Donations For Educational Programs
Mona – Urinary Tract Infection
Wish List
We have compiled a list of the items we need replenished often. Donating an item off this list means we do not have to purchase it and we have those items on-hand when needed.
Amazon Smile
AmazonSmile is the same as Amazon, except a portion of your purchase can be donated to AEAR. Use the link below to start shopping and donating to AEAR.
iGive
Sign up (for FREE) at iGive.com… you shop at your favorite online stores and AEAR gets a donation for each purchase you make!
Use the link below to get started today!
GoodSearch.com
Earn money for AEAR just by searching the internet! Everytime you do a search through GoodSearch, AEAR earns a little donation.
GoodShop.com
Earn money for AEAR just by shopping online! We earn a percentage of each purchase made when you click to a store through a link from the GoodShop website.