RECURRING MONTHLY DONATION PROGRAM
Become a savior today. Help us give a brighter future for animals who need saving by becoming an Angel of the Orphanage.
Not all animals easily find homes. For different reasons, an animal could stay with us for an extended period of time. They could have ongoing and/or serious health issues, physical challenges or behavior issues, or both. Those animals deserve love and good care the same as any other animal and we provide them all they need to be as happy and as healthy as possible. But that comes with a price tag…that is why we came up with "Angels of the Orphanage" monthly donation program.
Most of the animals that stay with us for an extended period of time find themselves at the home affectionately nicknamed, "The Orphanage," a well-worn, warm, happy, and loving home that shelters animals until they get adopted or until they cross over the rainbow bridge. Some of the long-term animals also stay in loving area foster homes. Either way, these animals have ongoing expenses.
Your monthly contribution will help those deserving animals. They'll receive the medical care they need, the medications, the food, and the shelter. YOU can make a big difference by making a monthly donation of any amount that is comfortable for you.
Every contribution, small or large, will go towards progressing our mission at AEAR: Bringing people and animals together through education, therapy, and rescue.  Read the stories below of animal's lives that have been rescued by angels who have donated to AEAR.
To sign up, choose below the amount that works for you, and your credit card will be automatically billed for that amount each month. You can change or cancel your monthly donation at any time.
All contributions will be gratefully acknowledged and are tax deductible.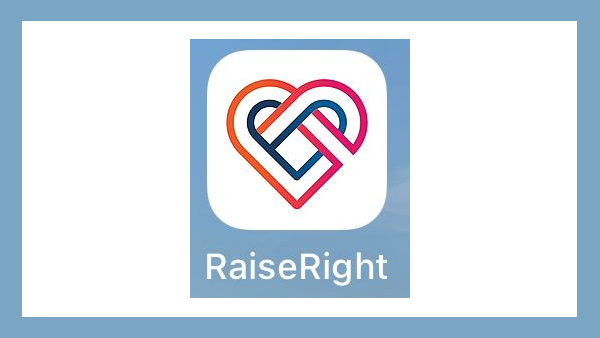 Raise Right
Want to support AEAR simply by purchasing gift cards to places you already shop?
Its as simple as 1, 2, 3
Download the Raise Right app
Use AEAR's enrollment code to register
1AA174LL76141
Purchase gift cards via the app and use at your favorite stores, restaurants, coffee shops, and many other stores, including online at Amazon.
Once you active your account, you can use the app to purchase gift cards and a % of the gift card value is donated back to AEAR.  The % varies depending on gift cards, but are listed in the app.