EMERGENCY CARE FUND
We are dedicated to the rescue and rehabilitation of animals. Many times this means we take in sick animals or ones that need medical or dental procedures. These costs can add up quickly.
Emergency Care Fund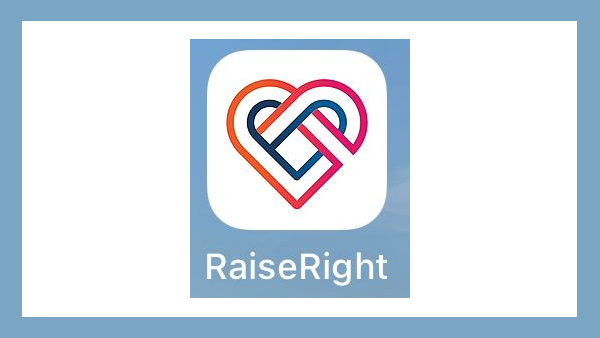 Raise Right
Want to support AEAR simply by purchasing gift cards to places you already shop?
Its as simple as 1, 2, 3
Download the Raise Right app
Use AEAR's enrollment code to register
1AA174LL76141
Purchase gift cards via the app and use at your favorite stores, restaurants, coffee shops, and many other stores, including online at Amazon.
Once you active your account, you can use the app to purchase gift cards and a % of the gift card value is donated back to AEAR.  The % varies depending on gift cards, but are listed in the app.