Animal Education & Rescue (AEAR)
We are a foster based organization. We do not have a shelter.
Animal Education and Rescue, NFP is an Illinois not for profit 501(c)(3) organization. We are committed to helping countless numbers of animals & people through rescue, education & therapy. All of our work is done through donations and our great team of volunteers. Please consider joining us in our ongoing mission.
Subscribe to our newsletter
We respect your privacy; your email is never shared or sold.
We rely on your donations to keep our programs going
We need funding in order to continue our progress moving forward. It is our hope you will find it in your heart to donate whatever you can. Also, if you or someone you know would like to volunteer for Animal Education and Rescue please contact us. If you know of a person or a company that might be willing to donate, share this web site with them. We encourage and welcome your input and your participation.
Looking for ways to get involved?
Here are some ideas to get you started!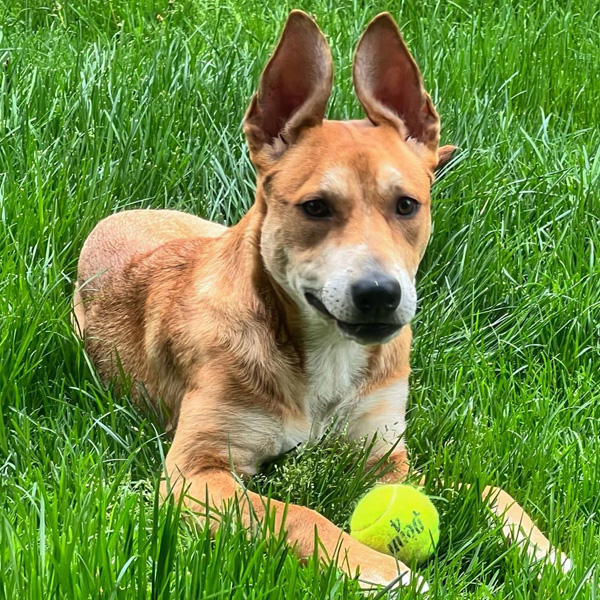 Adoptable Pets
Looking for a new family member? From dogs and cats to birds and bunnies, we are sure to have a furry (or feathered) friend who wants a forever home. Since our animals are all fostered we know a lot about their personalities, their likes and their dislikes. Please look through the available pets and make sure to read about our adoption process.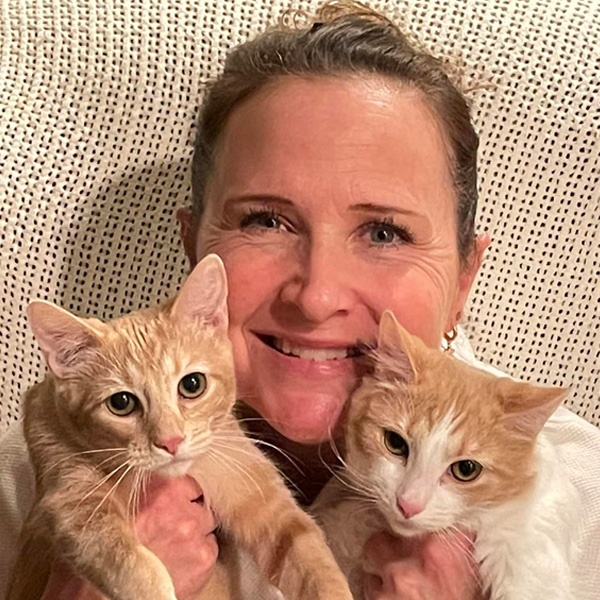 Fostering
Since we do not have a shelter we are always in need of good foster homes. Fostering allows us to save more animals and allows us to learn about them so we can place them in just the right forever home. Please contact us to find out more about animals in need of fostering, their particular needs and if they would be a good fit for your family.