ONE-TIME DONATIONS/GENERAL DONATIONS

One-time donations go to where the funds are needed most—or you can apply your donation to a particular cause.
Contributions to AEAR are tax-deductible to the extent permitted by law.
When you complete your donation, you will be e-mailed a receipt for tax purposes.
If you are donating for a particular cause or would like to direct your donation for a specific purpose please include that information in the comment field that will appear after you click the "Donate Now" button.
OFFLINE DONATIONS
To make an offline donation we ask that you please follow these instructions:
Make a check payable to "Animal Education & Rescue"
On the memo line of the check, please indicate that the donation is for "Animal Education & Rescue"
Please mail your check to:
Animal Education & Rescue
P.O. Box 7343
Libertyville, IL 60048
All contributions will be gratefully acknowledged and are tax deductible.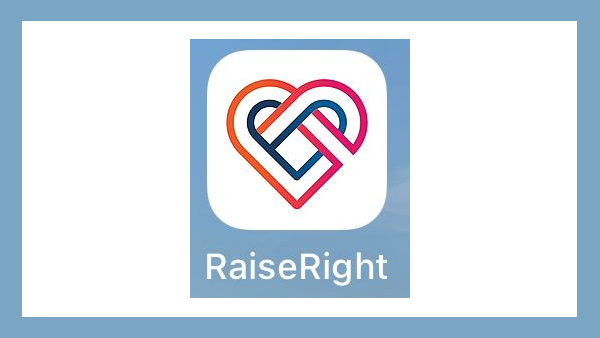 Raise Right
Want to support AEAR simply by purchasing gift cards to places you already shop?
Its as simple as 1, 2, 3
Download the Raise Right app
Use AEAR's enrollment code to register
1AA174LL76141
Purchase gift cards via the app and use at your favorite stores, restaurants, coffee shops, and many other stores, including online at Amazon.
Once you active your account, you can use the app to purchase gift cards and a % of the gift card value is donated back to AEAR.  The % varies depending on gift cards, but are listed in the app.